Neighborhood & Directions
Where Uptown is at your doorstep. Live in a Charlotte, NC, apartment that's exactly where you want to live.
No route was found for the selected transit mode.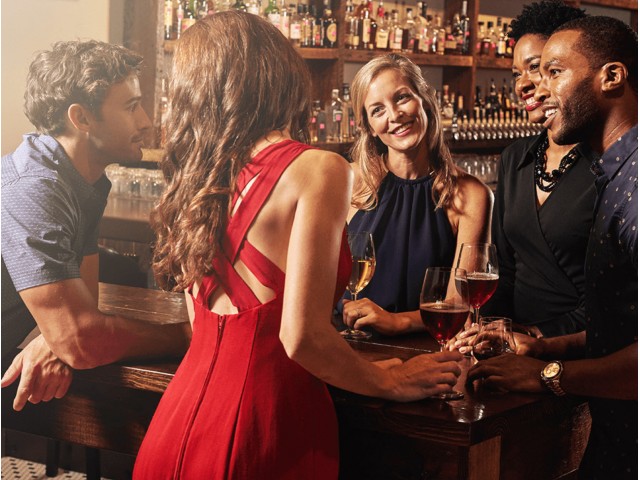 Haymaker
Located at Ascent Uptown, Haymaker is best known for serving farm fresh fare and fine cocktails in Uptown Charlotte, NC. Their kitchen is led by Chef William Dissen and Chef de Cuisine Evan McHalffey and reinterprets the bounty of the Piedmont area and Appalachia, and explores our foodways, both historic and present across our region. Heirloom ingredients, pickling, preservation, and sustainably sourced seafood and meats lead the way to crafting their menus at Haymaker. The restaurant is as laid back and casual as it is a place to celebrate, evoking the urban heart of the city while paying respect to our country roots. We're a place for each and all: a neighborhood restaurant and bar, a place for friends to gather, and a destination for business folks and travelers to dine.

225 S. Poplar St. Charlotte NC 28202